About Radio Guy
RADIO GUY ANTIQUES has always specialized in the unique, surprising and often bazaar objects as art. We have been collecting, selling antiques and renting props for over 40 years. Often the subject of features including The History Channel, NPR and The Today Show. The collection has been on loan to museums, the subject of books and was listed our shop as one of the world's extraordinary sights to visit by Atlas Obscura. You never know what will turn up at our shop. Every day we are asked… "Where do you find this stuff!"…. Both the Early Electrics and Radio Guy Showrooms are housed in an 1880's landmark building facing the Hudson River. This space was transformed into a showcase filled with antiques, oddities and lighting now open to the public 6 days a week. 

  Tour our Showroom.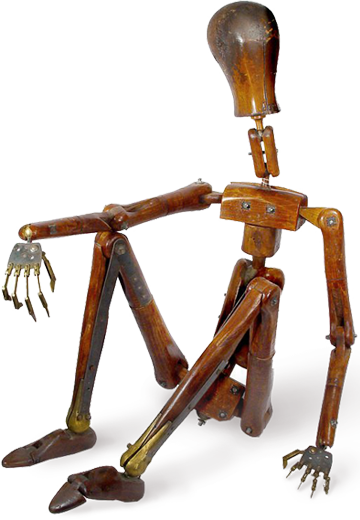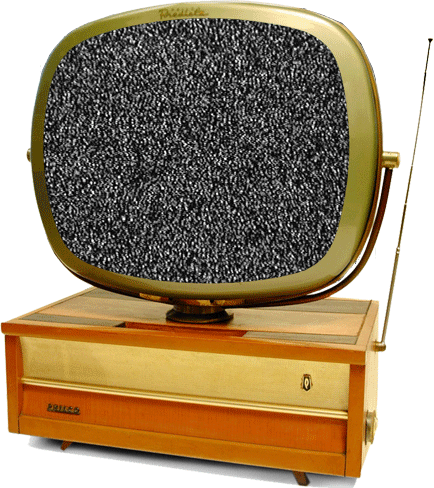 Our Fifteen Minutes of Fame
Here you can find a sampling of the TV, movies and books we have contributed to as well as magazine and newspaper feature articles.
view media